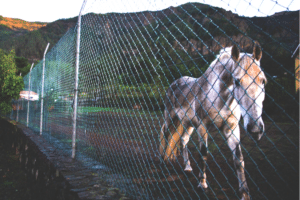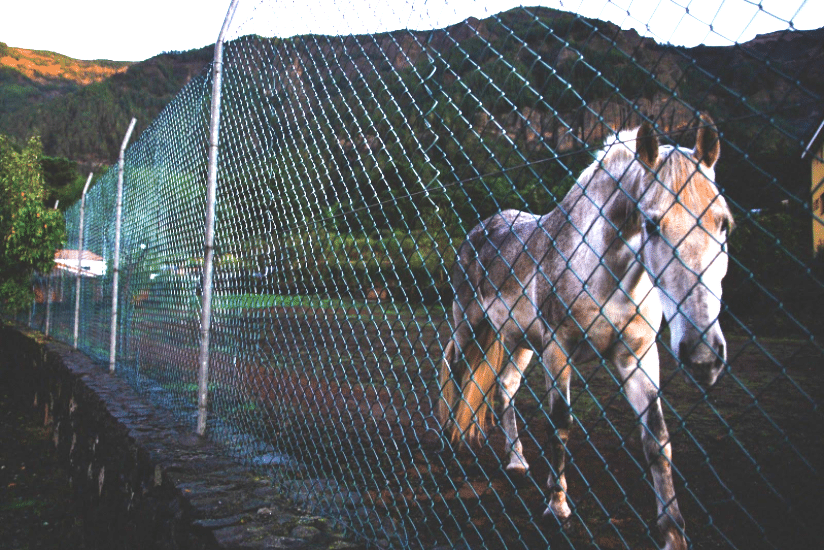 If you've ever wondered what type of exotic species to consider, you're in the right place. Today's post is a follow-up to last month's write up about game fencing and exotic animals and shares information on a few animals you may not have considered for your property. Addax The screwhorn antelope, or addax, is actually […]
Contact Us Today to Schedule Your Free On-Site Consultation!
There's no project (or town) too big or too small - we'll go anywhere and quote anything in the entire USA!!!