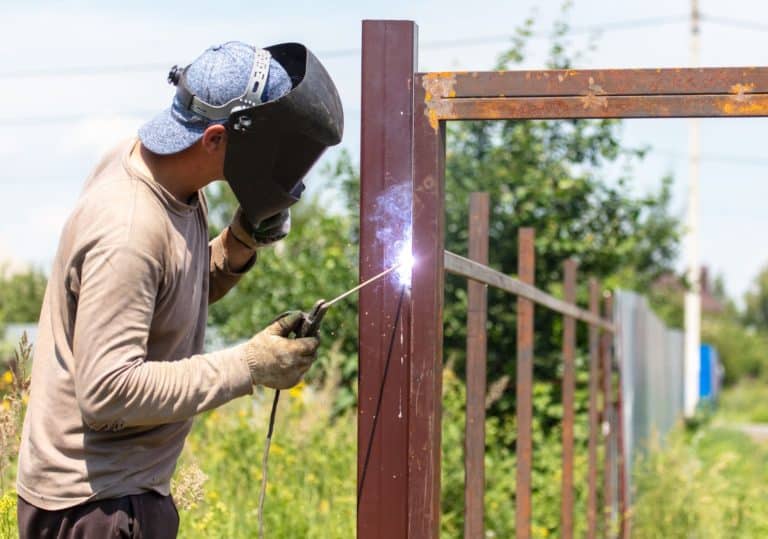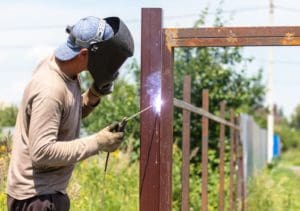 "How would I know if I need to replace my high fence or just repair it?" can be a tricky question to answer. It would depend on your fence's actual condition. Straight Shooter Game Fencing shares tips on determining your fence's actual condition so you can decide what course of action best meets your high […]
Contact Us Today to Schedule Your Free On-Site Consultation!
There's no project (or town) too big or too small - we'll go anywhere and quote anything!