Straight Shooter Game Fencing, Inc.
We are one of the nation's oldest firms specializing in high-tensile game fence. We work with property owners throughout the US to provide the best fencing installation, service, and fencing material sales at competitive prices. We guarantee a professional fencing installation on your property no matter the size. No job is too big and no terrain is too rough for Straight Shooter Game Fence. We have constructed fence through swamps, rock, and mountains and across creeks, ponds, and lakes.
Straight Shooter Game Fencing has been in business for over 25 years, is family owned and operated, fully insured,
and proud to offer a lifetime workmanship warranty on all fence installations.
Fencing Installation and Related Services
Based in Alabama and proudly serving the contiguous United States, we've done just about every job you can imagine, in every place possible. No job is too big or small, difficult or easy. We're happy to help you find the perfect, custom solution for your personal property or commercial lot. We look forward to collaborating with you!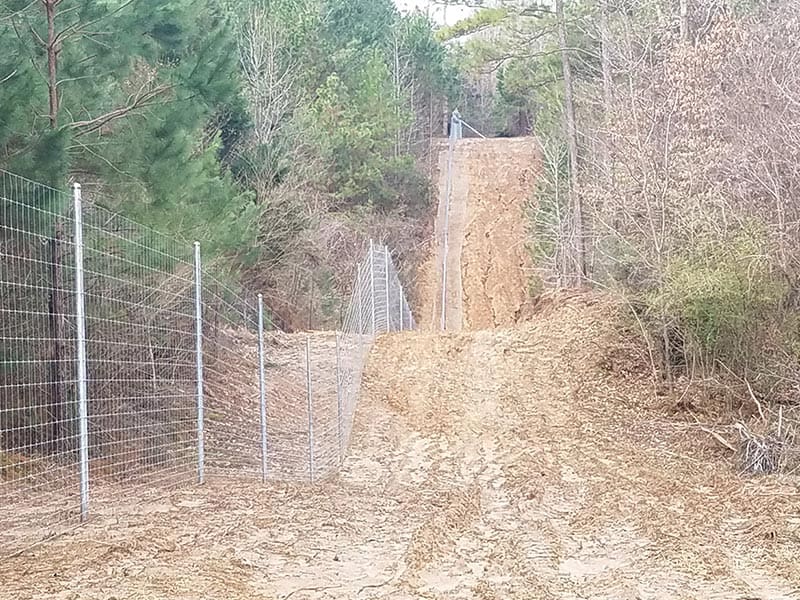 High-Tensile
Fence Installation
Designed with the forces of nature in mind, our high tensile carbon steel wire is 4x stronger than low tensile wire.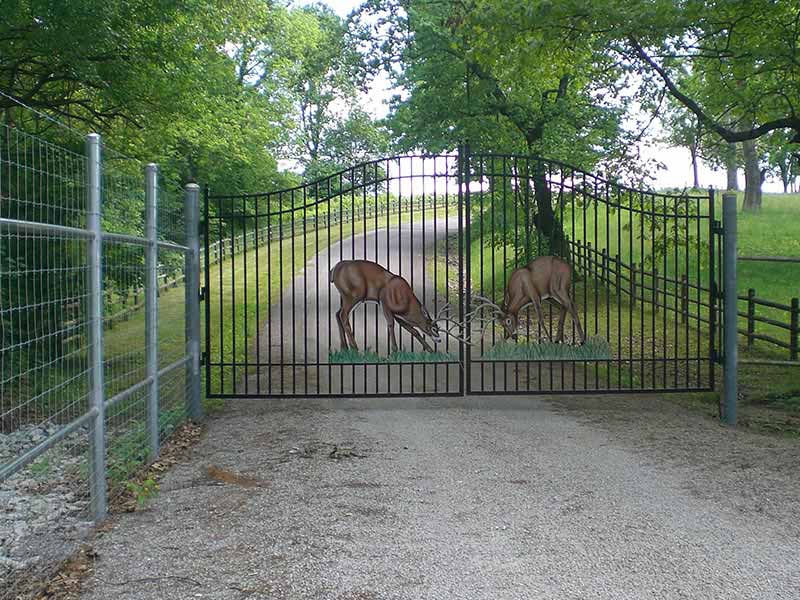 Custom Built
Gates & Openers
A quality entry makes a statement about your property and gives your guests an unforgettable first impression.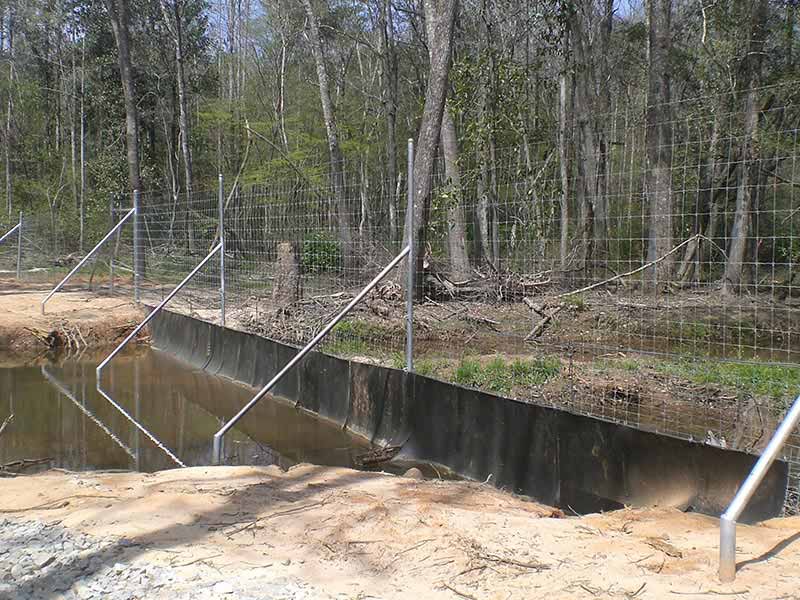 Custom Solutions for
Water Gaps
A custom solution that won't interfere with the natural flow but will safely and effectively keep wildlife out & livestock in.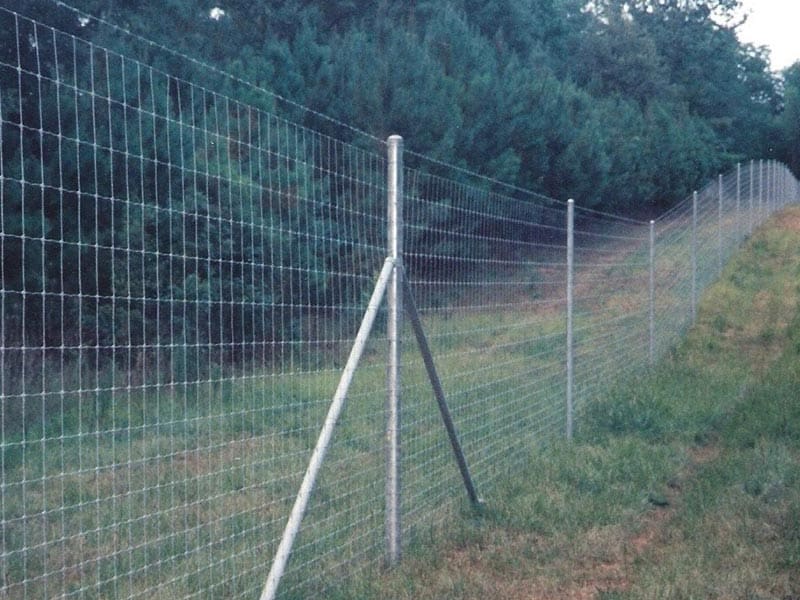 Fence Repairs
& Maintenence
Evaluate issues, anticipate future concerns, manage overgrowth, close unintended gaps, re-strain, & weld.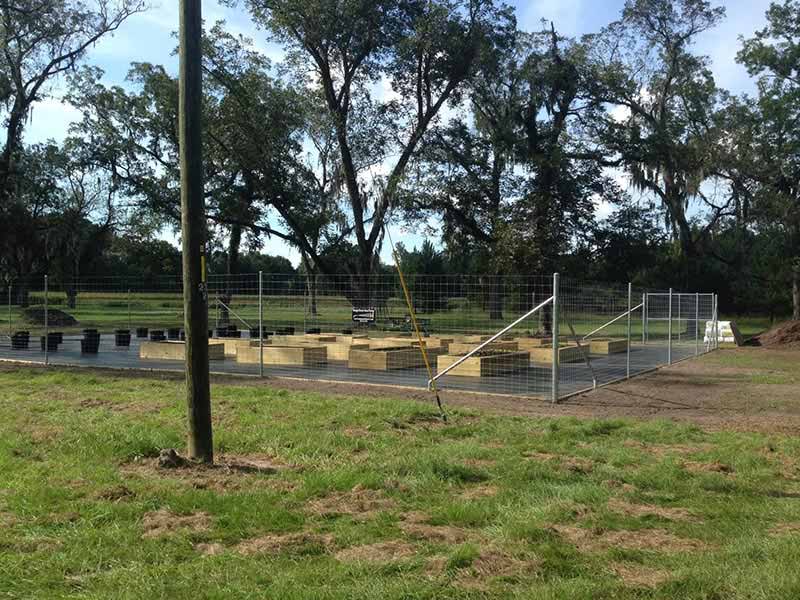 Fence Materials
& DIY Solutions
Because we buy in bulk, we can pass along extreme savings to our customers and deliver anywhere in the United States.
Contact Us Today to Schedule Your Free On-Site Consultation!
There's no project (or town) too big or too small - we'll go anywhere and quote anything in the entire USA!!!