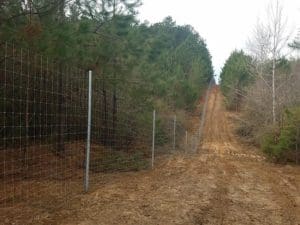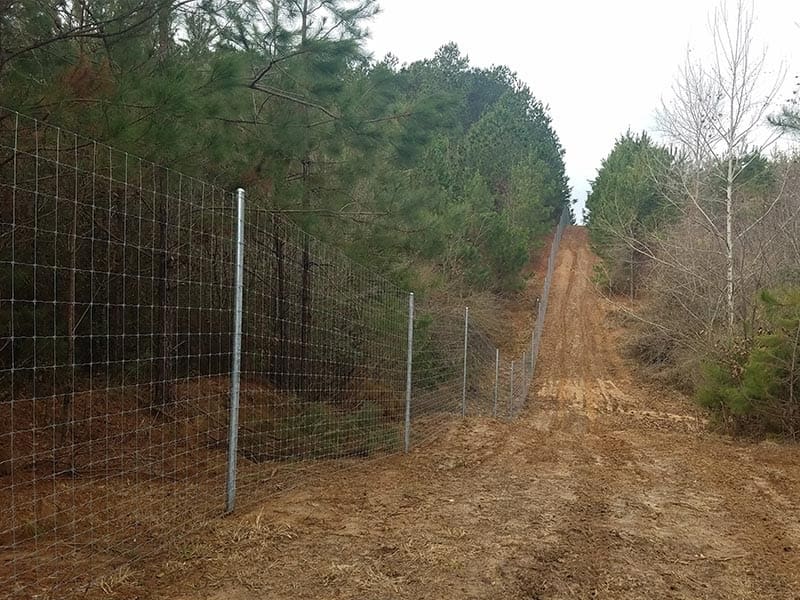 While the style of your home, climate in your area, and purpose play a significant role in determining the kind of agricultural fencing you'll have to build, durability and longevity are two of the most important factors you should consider.
It's best to understand what differentiates one agricultural fencing option from another so you can select the best one for your needs.
Wood Fences
Cedar, pine, and spruce wood are commonly used for agricultural fencing; the longevity of your fence will depend on the type of wood it's made from. With diligent maintenance, cedar may last for 15 to 30 years, pine may last for 5 to 12 years while spruce may last for 4 to 7 years. Treating the wood, however, increases its life span: pine and spruce may last for up to 20 years and cedar may last up to 40 years.
Keep in mind that moisture speeds up your fence's deterioration; it can reduce the lifespan of your wood fence by up to three years. Prevent this from happening by ensuring that fence posts are treated or stained. Have concrete or gravel fillers in post holes to keep out moisture.
Staining and painting your wood fence should be part of your fence maintenance routine. Schedule restaining jobs every two years and apply a fresh coat of paint every four years.
Metal Fences
Metal agricultural fencing comes in three types: chain link, wrought iron, and aluminum. While chain link is the most inexpensive and durable, some property owners are put off by its rough, industrial look.
Go for wrought iron or aluminum agricultural fencing if you want more design freedom. You can form unique shapes and add embellishments while still enjoying the durability of a metal fence.
Metal fences must be sealed with a rust-resistant finish every few years to avoid corrosion. A metal fence that's well-taken care of can last a lifetime.
Vinyl Fences
Vinyl fences or PVC fences are highly popular because they are durable and relatively maintenance-free; hosing them down with water does the job of cleaning them up. Color options might be limited, but vinyl fences make up for it with a wide range of styles available including picket, lattice, privacy, and even split-rail. Vinyl agricultural fencing can last for more than 20 years with proper care.
It's good to do your research, but it's best to consult with a professional fencing contractor like Straight Shooter Game Fencing to help recommend the best fence for your property. Get in touch with them today to know more.
Straight Shooter Game Fencing works with property owners throughout the US to provide agricultural fencing at competitive prices. Straight Shooter Game Fencing guarantees a professional agricultural fencing installation on your property no matter the size. No job is too big or too small and no terrain is too rough. Get in touch to know more.